A Trusted
Construction Company
A Trusted
Construction Company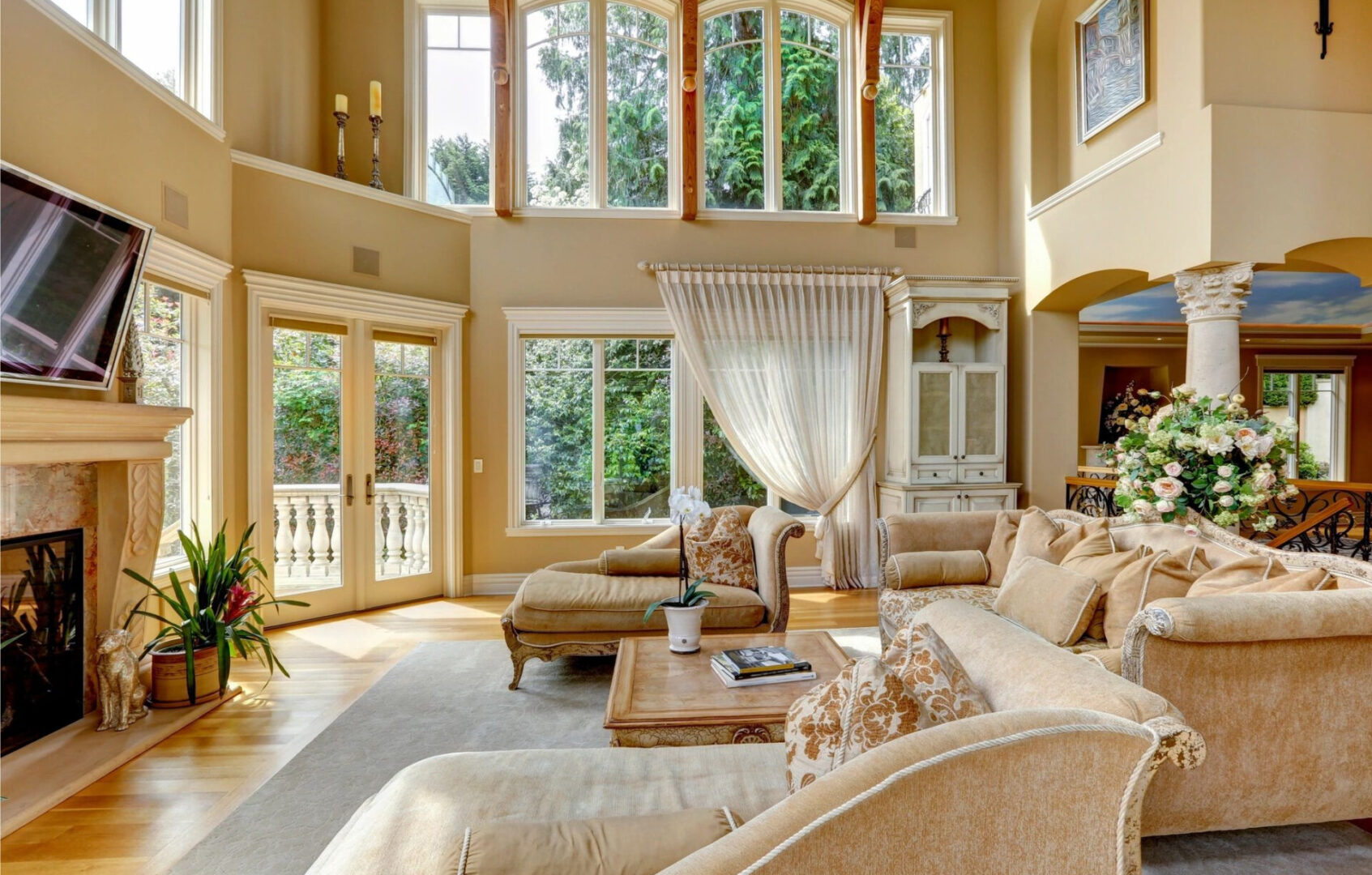 At PLBC, I understand how important trust is in a contractor/client relationship. My clients rely on me to serve on their behalf, ethically and responsibly. I have a track record extending back to 1984 of integrity, expertise, and customer satisfaction. My commitment to this is proven by the fact that returning clients account for more than half of my business every year. My clients value the relationship I build with them and recognize my commitment to quality, budget, and schedule. Clients who work with me on one project return to PLBC for all their future construction needs.
PLBC is a general contracting company that has helped shape the home improvement and small business industries in Southern California by serving the construction needs of hundreds of discerning homeowners in all kinds of home remodeling. I offer my clients a full range of preconstruction and construction services, including general contracting and design-building services. With experienced leadership and community involvement, PLBC has become a recognized leader in Orange County and the surrounding areas.
Since 1984, PLBC and owner Paul L. Barry have been serving the entire Southern California region as an innovative, professional construction service company. Depth of experience, craftsmanship, attention to detail, and open, honest relationships are how my clients describe me. Some contractors say they'll deliver your project "On time and on budget." At PLBC, "That's not good enough for me." I know that if I don't exceed your expectations, I don't deserve your business. I identify your needs before they become problems. So, when "On time and within budget" just isn't good enough, call me.
PLBC's approach to construction is simple. I listen to your needs and become a partner to meet your objective. I'm committed to building excellence in each and every project. Whether it's remodeling a kitchen or bathroom, I am dedicated to my customers in every way.
Check out my portfolio for exclusive jobs and images of the great work I have done.
At PLBC, I do everything by the book and will answer ALL your questions.
Call me today, and let's build your dreams tomorrow.